An early Wegner Classic returns
The relaunched piece by Carl Hansen & Søn is joined by a previously unknown Wegner work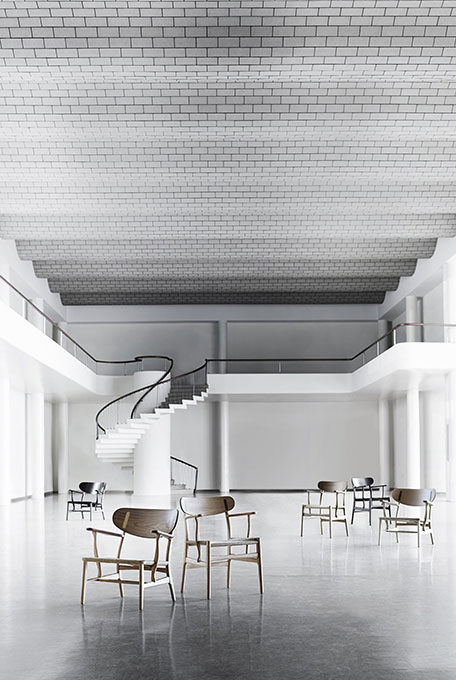 Carl Hansen & Søn has recreated one of Hans J. Wegner's early designs: the 1950 CH22 lounge chair, which bears the first actual model number from the first joint collection between the innovative designer and the Danish furniture manufacturer. Wegner's debut collection featured iconic chairs that have achieved classic status the world over. It also inspired Wegner's previously unknown CH26 chair design, which until today has never been produced.
Hans J. Wegner is undoubtedly one of the most original and influential furniture designers Denmark has ever produced, and Carl Hansen & Søn's reintroduction of the CH22 lounge chair – one of Wegner's early designs – emphasizes his talent for designing and constructing wooden furniture.
---
Georg Jensen's Collaboration With Architect Zaha Hadid
Danish powerhouse Georg Jensen recently showed their latest collaboration with architect Zaha Hadid, which is to be released posthumously, after Hadid passed away.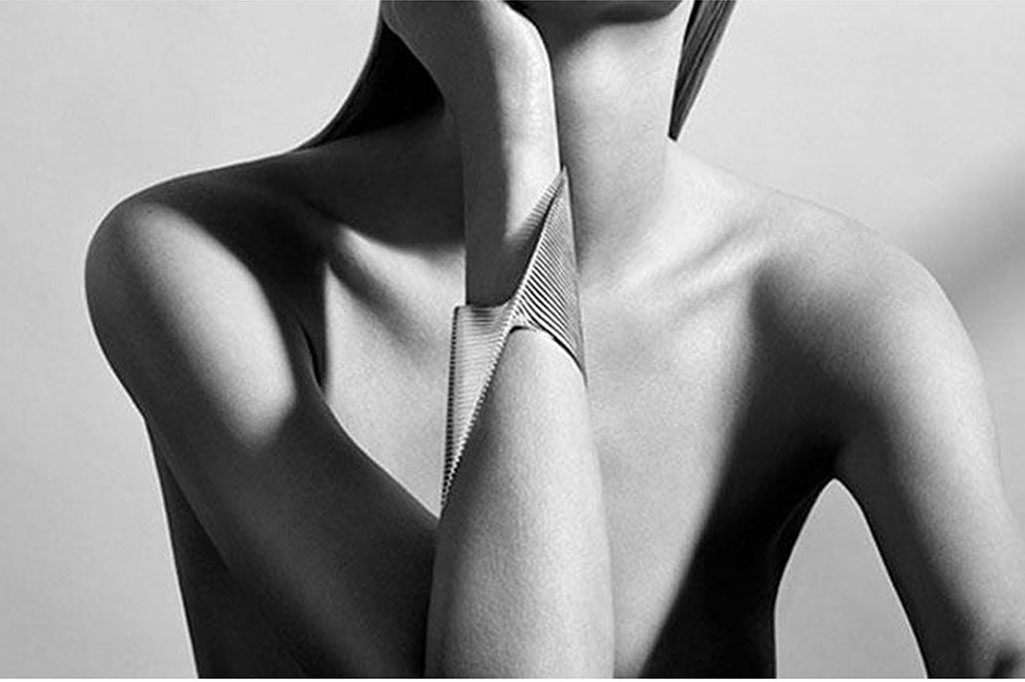 The collaboration was announced this spring, and the fact that Zaha Hadid recently died from a heart-attack, doesn't make this collab less inspirational. What makes this new collaboration so interesting is the merge between the Scandinavian brand Georg Jensen and the significant architecture that we know Zaha Hadid for. She is also the designer behind Georg Jensen's showroom in Baselworld.
The collection contains of five rings and three armrings in sterling silver, black rhodium and black diamonds. All the designs have inspiration from the nature and Hadid's architectural style.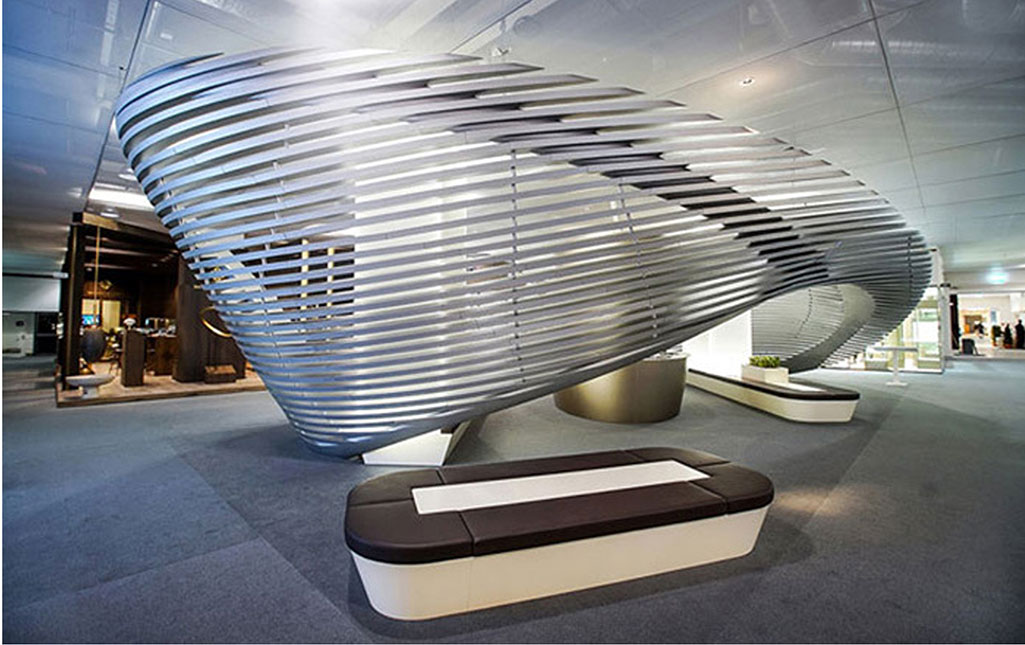 The collection will be in store from Fall 2016.